Retailer Showcase (RSC), your one place to post deals, news, events and open job positions for your brand's stores/restaurants within all applicable Simon shopping centers where you have location(s), is getting upgraded. On September 19th, 2023 we rolled out the new RSC portal that will require your account to be upgraded as well. To login to the new portal, you will need your current Retailer Showcase password. Click the Guide attached to see steps for each browser (Chrome, Safari, Edge, Firefox).

You WILL need your current password to login to the new system for the first time.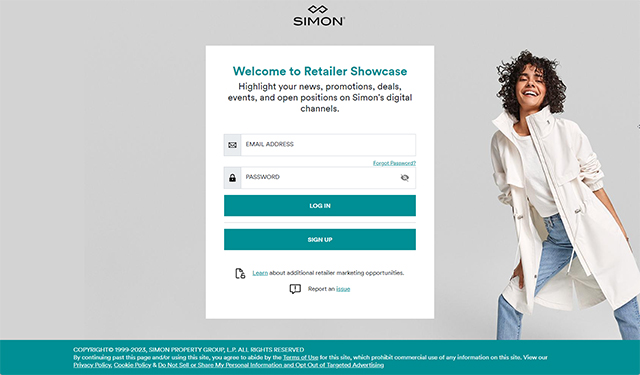 We've prepared a simple, 3-step self-serve upgrade guide to help everyone navigate this process.
Once
logged in to the new version of RSC
, using your current access credentials, the upgraded system will ask you to change your password to meet our increased security standards which will now include:
• One Lowercase Character 
• One Uppercase Character
• One Number
• One Special Character
• Be Between 15-30 Characters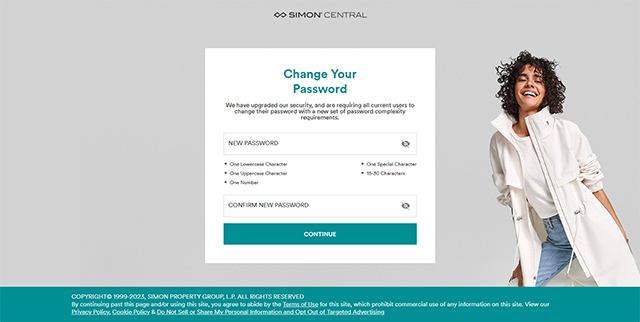 After that, you are all good to go and can continue posting localized content to your applicable Simon centers. If you have any problems during this process or forget your password after the release of the new Retailer Showcase system, please
open up a support ticket within HelpME
.